AUTOMOTIVE SERVICE CENTER
Master Technicians Specializing in Ferrari, Maserati, Lamborghini, Rolls Royce, Bentley and Porsche!
Your alternative to the dealership!
F Imports & Exotics is your only source for high line automotive service and repair in Southwest Florida. It is done once and done right! Ask your friends and neighbors.
SPECIALIZING IN, BUT NOT LIMITED TO:
Ferrari
Maserati
Lamborghini
Rolls Royce
Bentley
Porsche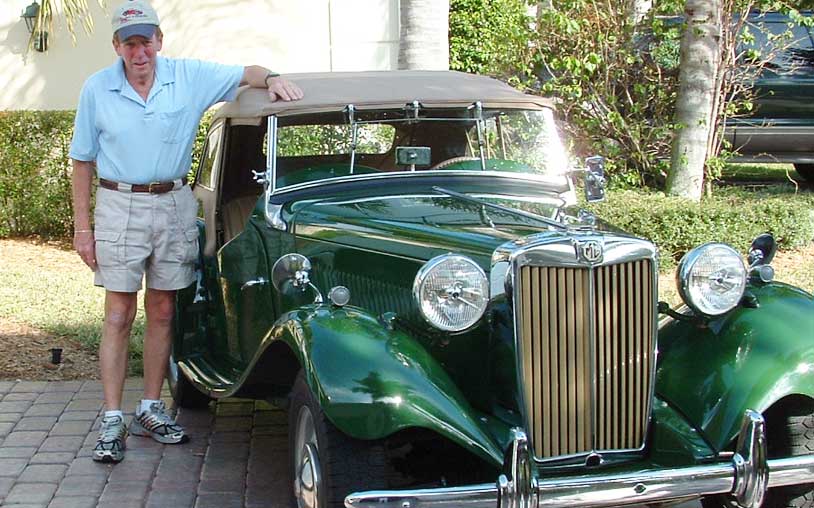 "F Imports exceed my expectations for excellent service. They have the right mix of knowledge, skill, dedication to detail and professionalism coupled within a friendly attitude…"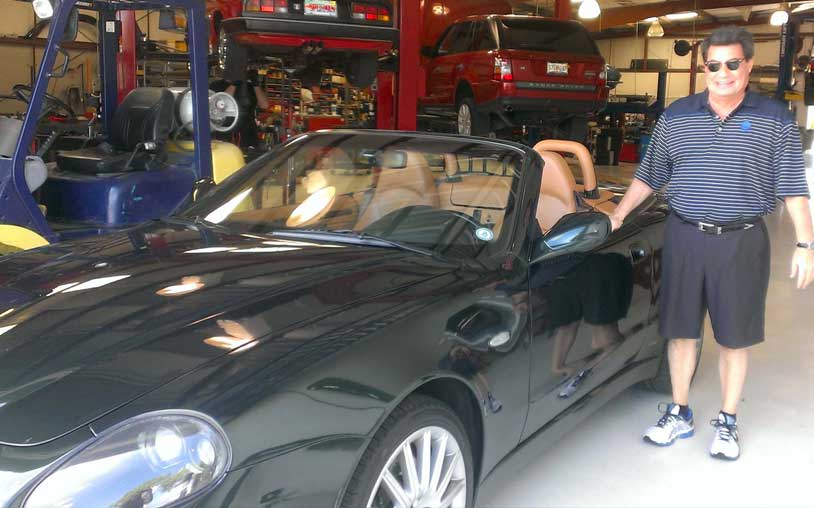 "To all the fine folks at F Imports – Just wanted to thank you all for your honesty and hard work. It DOES make a difference. And I do appreciate it. Hope you all have a Happy, Healthy and Safe New Year."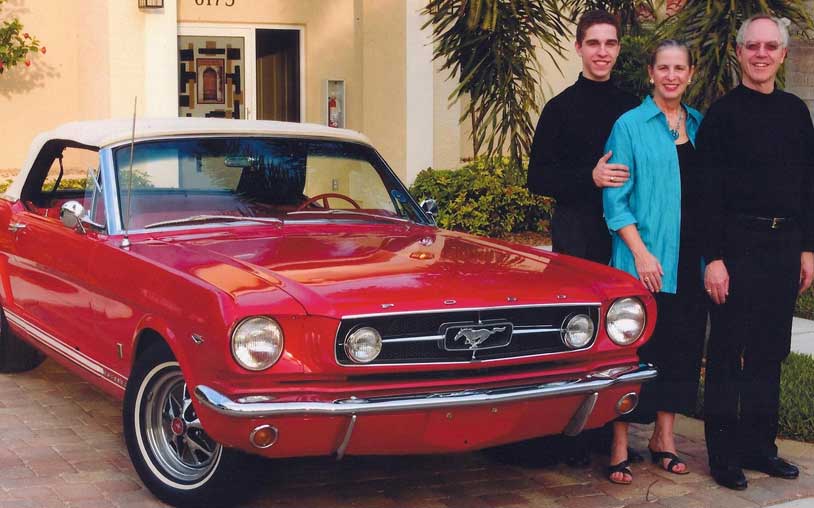 "F Imports has provided years of attention to my Mustang. You have consistently provided superior attention, no matter what the car or service. You set the standard for outstanding quality…"
Schedule an Appointment Today!
AUTOMOTIVE SERVICE CENTER
Mon-Fri 8AM-5PM
Saturday Closed
Sunday Closed