Meet Eric Krukow
Eric, the owner of F Imports & Exotics grew up in the industry of exotic cars and carries the passion with him still to this day. With 20+ years in business and many more years of combined experience, we feel we can offer what you need when the need arises.
Meet Heather Krukow
Heather Kurkow is CFO of F Imports & Exotics. Heather is responsible for all day to day operations. Some of her responsibilities include scheduling, accounting, and client interaction. Heather is dedicated to helping F Imports serve you efficiently and ensuring your experience is pleasant.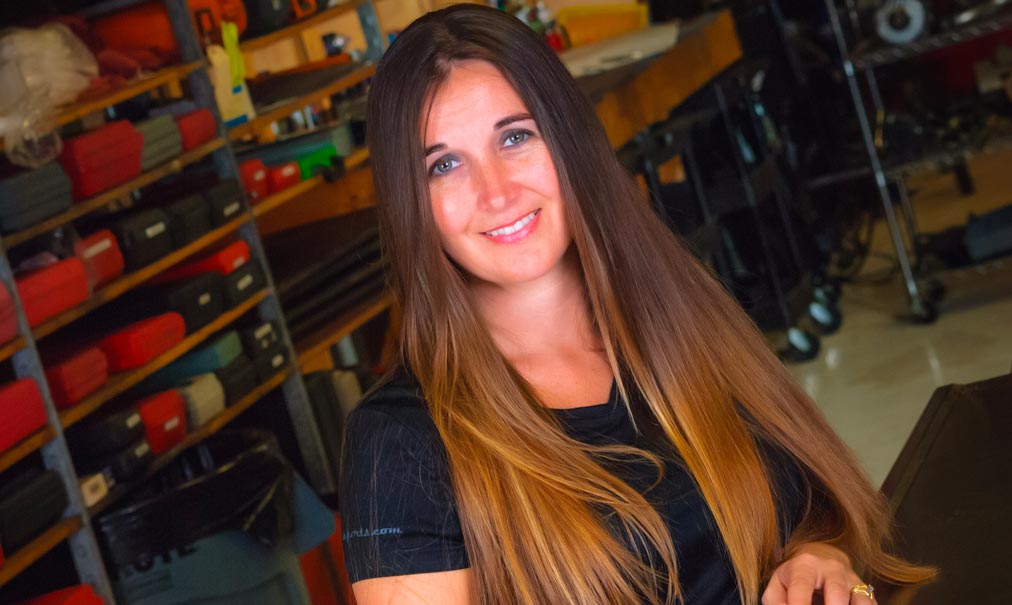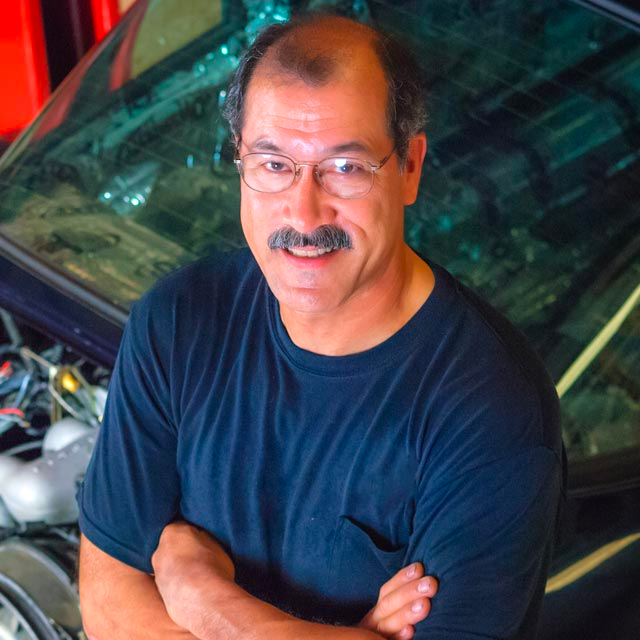 Kevin
Stewart
Our team offers services on a wide variety of vehicles. Our general services range from major mechanical repair to maintenance services as well as performance enhancements and more!
We rebuild and fabricate many of our own components and parts. Such as, window regulators for all Ferrari and Maserati makes and models, for customers all over the world.
Here you can find valuable information to assist in the care of your car. Click on each question to display answers to some of the most commonly asked questions our customers have.
Schedule an Appointment Today!
AUTOMOTIVE SERVICE CENTER
Mon-Fri 8AM-5PM
Saturday Closed
Sunday Closed