REBUILD AND FABRICATE COMPONENTS & PARTS
THE SERVICE YOU & YOUR CAR DESERVE
Rebuild & Fabricate
We rebuild and fabricate many of our own components and parts. Such as, window regulators for all Ferrari and Maserati makes and models, for customers all over the world. Our team invests many hours of research and development to not only repair the faults we find with the manufacturer's product, but to understanding why these faults occur. We then better the products for longevity and convenience for our customers at a fraction of the cost of new.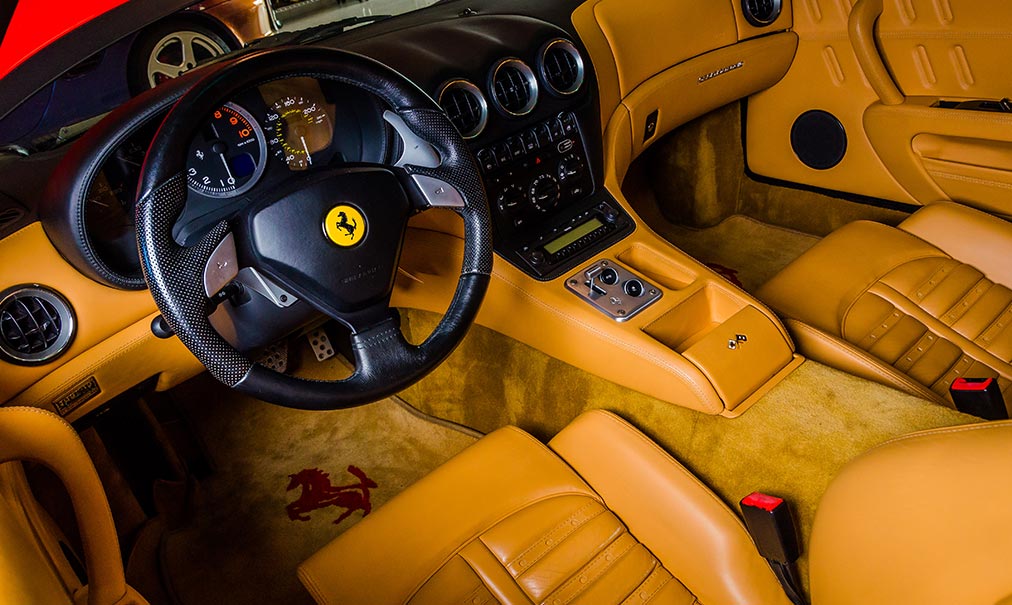 Window Regulator Repair
As an alternative to replacing your Ferrari or other exotic window regulator with a new part that is doomed for the same failure, we offer window regulator repairs at a fraction of the cost! We not only repair but improve window regulators. Ship us your window regulator and typically the unit will be repaired and shipped out within 1-2 business days.
Don't buy new! We can repair most of your sticky plastic in your vehicle. You can remove the parts yourself and send them to us. We will repair them and send them back. Quick turn around time!
We repair and rebuild F1 components. Please contact us with a brief description of the component symptoms for an estimated cost to repair and turnaround time.
Schedule an Appointment Today!
AUTOMOTIVE SERVICE CENTER
Mon-Fri 8AM-5PM
Saturday Closed
Sunday Closed